Newsletter April 2018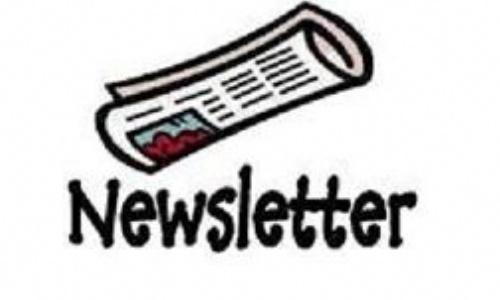 Welcome back to the final term of the school year. I can't believe how quickly this year is going.
As ever the summer term is a busy one with numerous sporting events, the residential trip to Croft Farm, school trips, the mystery trip for Year 6, to name but a few activities.
We have one more training day on the calendar on 25th May 2018 when the school and Nursery will be closed for the day.
Please click below to read the rest of our newsletter.