Newsletter May 2018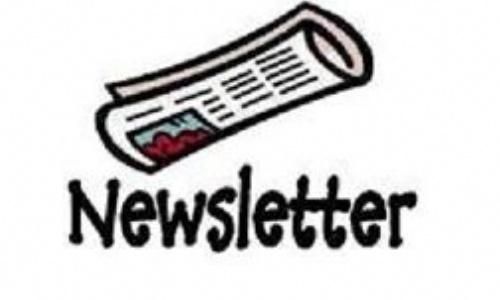 May has arrived already and spring is finally starting to put in an appearance!!!
The children are all involved in their new topics and you should have received your topic webs last week that will tell you all about the areas of learning that the children will be involved in.
To continue reading our newsletter please click below.