Current Newsletter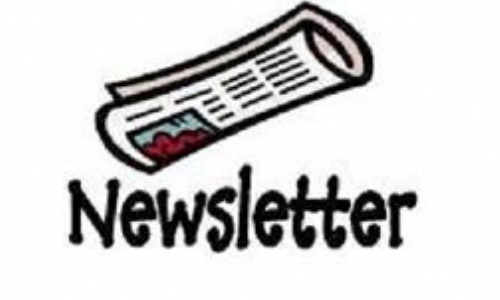 Welcome to the March Newsletter
Dear Newbold and Tredington families,
It is such a relief to be finally returning to a more normal way of school life. We are continuing to ensure that the children regularly wash their hands and that the classrooms are well ventilated. We ask for your continued support by reporting to admin3214@welearn365.com if you or your household test positive.
We hope that the summer term will be more like the ones pre ovid where we can invite you into school to enjoy more of Newbold and Tredington school life. We will be starting by inviting parents of Emerald Class children to their class assembly on Friday 13th May at 3pm at Tredington.
Many thanks,
Sam Welsby
To continue reading our newsletter please click below.