Current Newsletter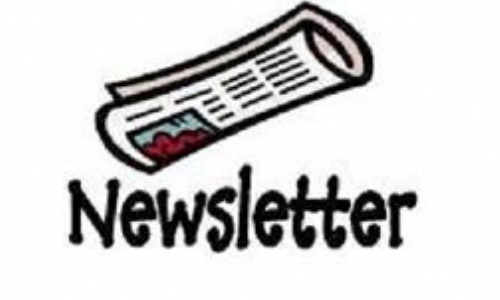 Welcome to the December Newsletter
Dear Newbold and Tredington families,
I can hardly believe that this is the last newsletter of 2019! With just two weeks to go we still have lots to fit into the school day.
Ruby Class and Nursery are busy with the final preparations for their Nativity production on Wednesday 11th December at 6pm and Thursday 12th December at 2.30pm.
We are changing arrangements this year so that all the children at Tredington get to see the nativity. On Thursday 12th December, we will take all the children at Tredington down to Newbold on the bus to watch the service. Collection of all children will be from Newbold Church at 3.00pm or 3.15pm at Newbold School. The school bus will run as normal and children can catch the bus between sites. All children are welcome to attend the evening performance on Wednesday 11th December at 6pm.
After the performance the PTFA will be providing mulled wine (Wednesday) and tea and coffee (Thursday) and minced pies.
The last week of term will be as busy as ever with Christmas dinner on Monday, a trip to the cinema on Thursday (remember to return your forms so we know how much popcorn to order!!).
Ho! Ho! Ho!.
Mrs Welsby
To continue reading our newsletter please click below.