Current Newsletter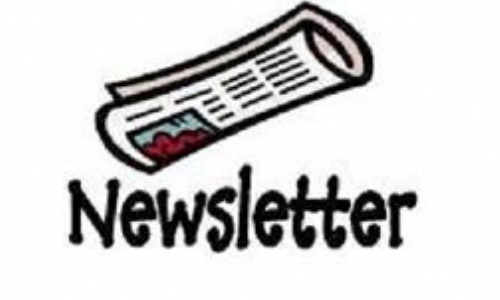 Welcome to the March Newsletter
Dear Newbold and Tredington families,
Firstly, I want to say how excited we all are that the school will be full of children again on Monday 8th March 2021.
We will still need to follow all of the procedures put in place in September to ensure that the children and staff remain safe at all times.
It will also be really important that children are not sent to school if they have any symptoms of coronavirus or generally feel unwell. We have been so lucky so far that we have not had a positive case and I feel that is due to the hand washing routines we have in school, maintaining the bubbles and your awareness and cautiousness, as parents, of your child(ren)'s health.
It will be vitally important to keep school informed of the results of any test your child or a member of your family undertakes.
Mrs Welsby
To continue reading our newsletter please click below.