Current Newsletter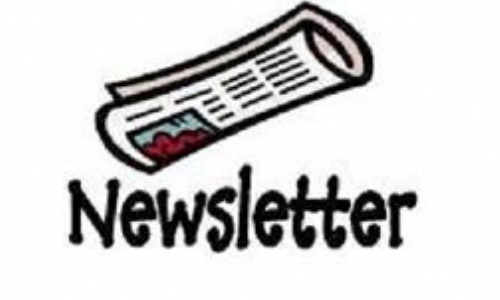 Welcome to the October Newsletter
Dear Parents/Carers,
The weather is slowly starting to turn autumnal so please remember to send your child in with a coat everyday, as even when the weather is inclement, we will try to get outside for some fresh air at playtimes.
Please can you also make sure that your child has a full PE kit that can be left in school at all times. Although we have PE sessions on set days we do take the children out in between and we will very shortly be starting "The Daily Mile Challenge". We are currently having a lot of "missing trainers" that have been left at home. A lack of kit means that the children cannot participate in the lessons fully.
Mrs Welsby
To continue reading our newsletter please click below.