Current Newsletter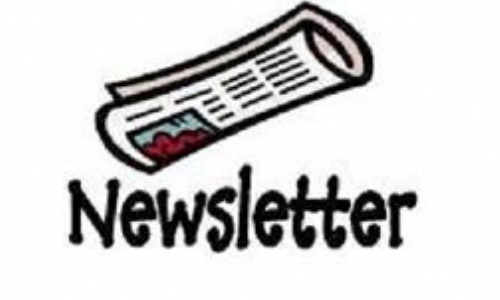 Welcome to the June Newsletter
Dear Newbold and Tredington families,
Firstly let me apologise for the lack of newsletter over the last couple of months but I felt that I was inundating you with paperwork, so you probably didn't want any more!
As I am sure you have all heard that the Government announced last week that all schools would be open in September. I am awaiting further clarification as to how that will look and any arrangements that will need to be in place. As soon as there is some clarity I will start to complete an action plan and keep you informed.
Mrs Welsby
To continue reading our newsletter please click below.