Current Newsletter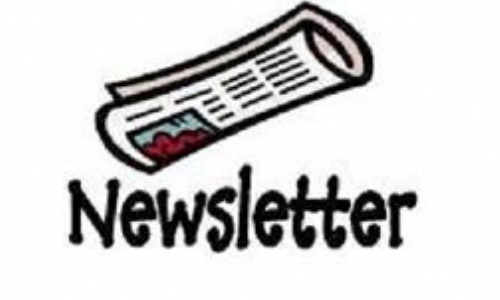 Welcome to the October Newsletter
Dear Newbold and Tredington families,
Our Newbold children visited Tredington for the first time today which we have been excited about for weeks! The older children were keen to take the younger ones under their wing at lunch time.
Thank you to everyone who brought money in for the School Council's first event - Milkshake Monday. The children loved having a milkshake at break time. Look out for a letter from the School Council soon regarding Emerald Class case sale on 19th November.
The weather indefinitely getting colder as we draw nearer to winter so please make sure your child bring a suitable coat into school each day. Please send your child's PE kit into school if it is still at home.
Keep safe,
The Senior Leadership Team
To continue reading our newsletter please click below.