Current Newsletter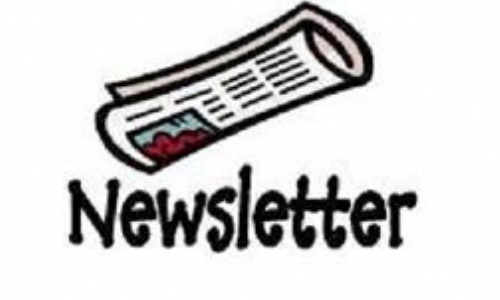 Welcome to the April Newsletter
Dear Parents/Carers
May has arrived already and Spring is finally starting to put in an appearance!!! The children are all involved in their new topics and you should receive yu topic webs next week that will tell you all about the areas of learning that the children will be involved in.
Year 6 are working especially hard as they are in the final weeks for SATs. They have all worked exceedingly hard all year and I am positive that they will do their best. It is important to remember that at Newbold and Tredington, SATs are just one week of the year and all the achievements and goals that have been secured since the children started with us are far more important and significant. Once SATs are over, Year 6 will be involved in Enterprise week and the Year 6 retreat as well as visits to their new schools. this week, we have already had two sporting events; a year 3/4 football tournament and another match in the netball league.
We also welcome Leo to Year 5 this week and we hope that he enjoys his time at Newbold and Tredington C of E Primary School.
Sam Welsby
Mrs Welsby
Headteacher
To continue reading our newsletter please click below.