Current Newsletter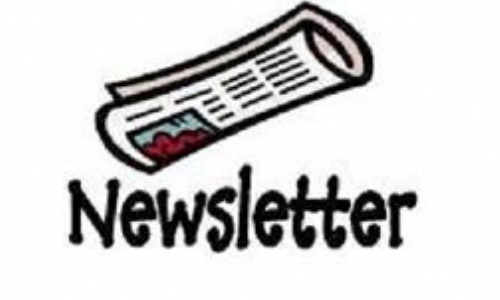 Welcome to the March Newsletter
Dear Newbold and Tredington families,
I feel I have only just sent one newsletter and another one is due!! I have delayed this one slightly as I wanted to include some of the wonderful characters that came to World Book Day this week.
Mr Kemp has started his singing club after school on a Tuesday. New members welcome, just let Mrs Welsby or Mrs Baker know if you would like to join.
Mrs Welsby
To continue reading our newsletter please click below.