Current Newsletter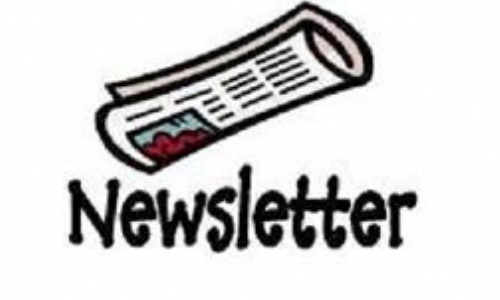 Welcome to the July Newsletter
Dear Parents/Carers,
This is the final Newsletter of the academic year and I can't believe how fast time has gone. We say goodbye to Year 6 on Thursday at our Leavers' Service and it is the end of an era for me as this group of children were my last class as a full time teacher. We wish them every success in their new high schools and know them well enough to say that we are confident that they will succeed in all that they turn their hand to.
We say a huge thank you to Mrs Stonehouse for sticking with us in Mr Boothroyd's absence and a fond farewell and good luck to Mrs Dove in her new school and Mr Boothroyd in his new career.
All that is left is for me to wish you all a happy and restful holiday and I look forward to your return on Wednesday 4th September 2019.
Mrs Welsby
Headteacher
To continue reading our newsletter please click below.