Autumn Term
Sapphire Class - Autumn Term 2014
The start of the new academic year has been busy in Sapphire Class! We started off with a WOW day to introduce our spies topic where we had to solve the mystery of the missing toasters at Tredington!
We went to the Thinktank and loved the Lego forces workshop where we used all our science knowledge to make and test Lego trucks to see how many bean bags they could push and pull.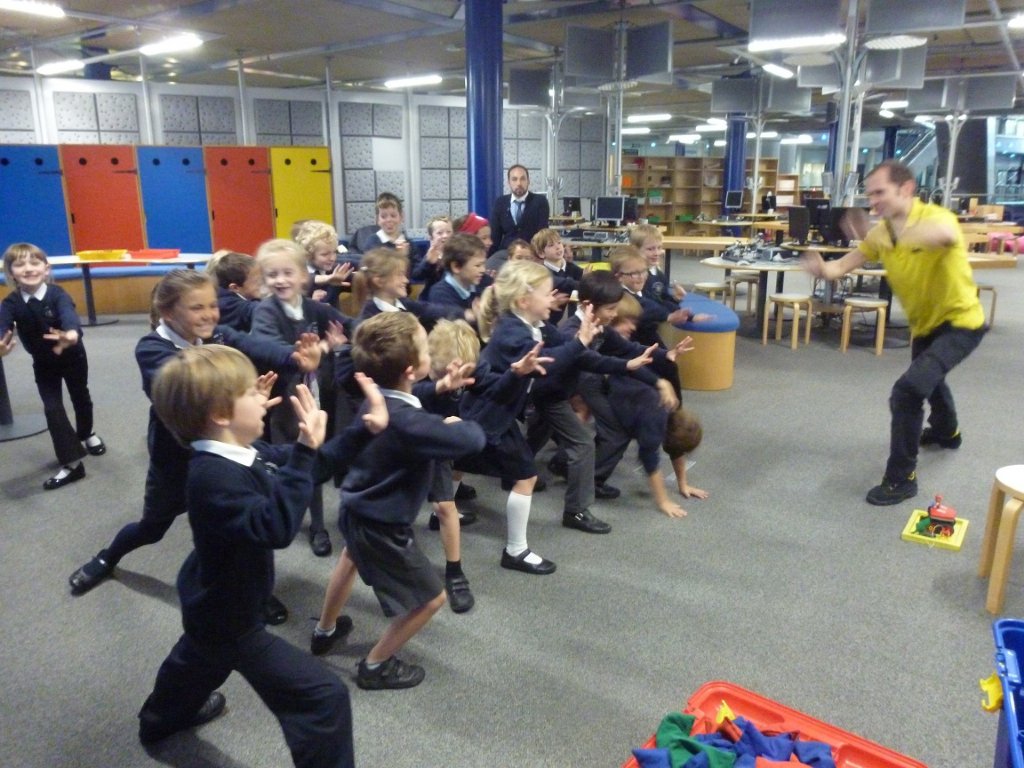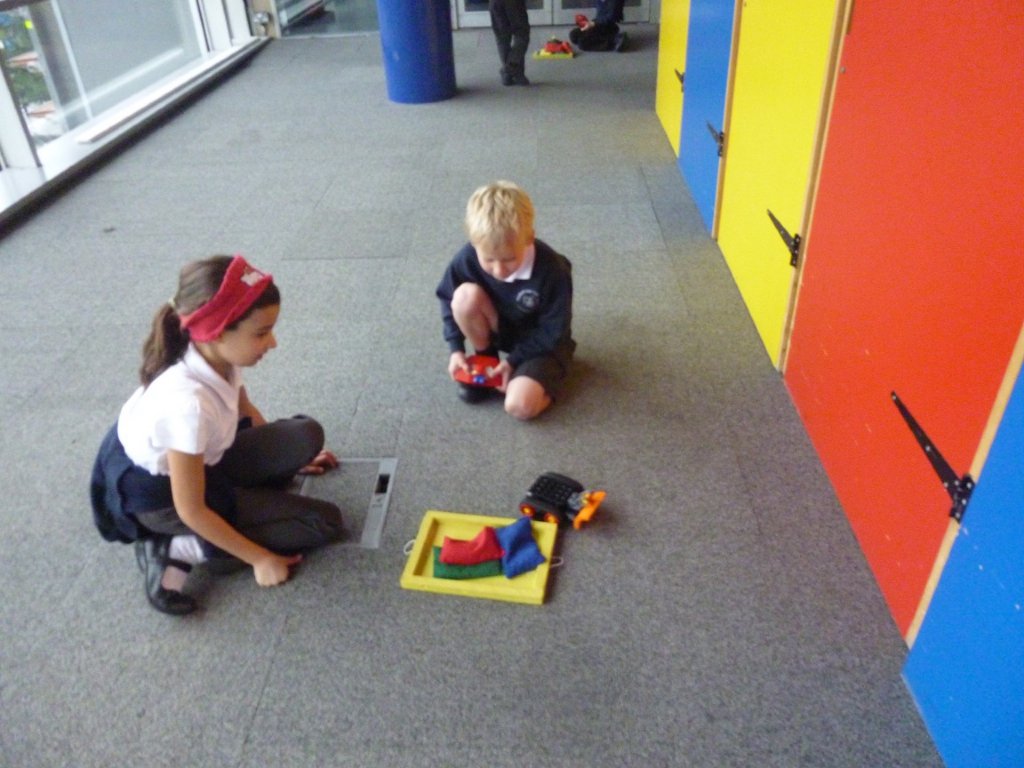 Explore learning came in to do a literacy workshop with us, which was great fun! Our parents also came in to work with us for a literacy IMPaCT workshop which we really enjoyed. We are have been working on writing different recounts in literacy.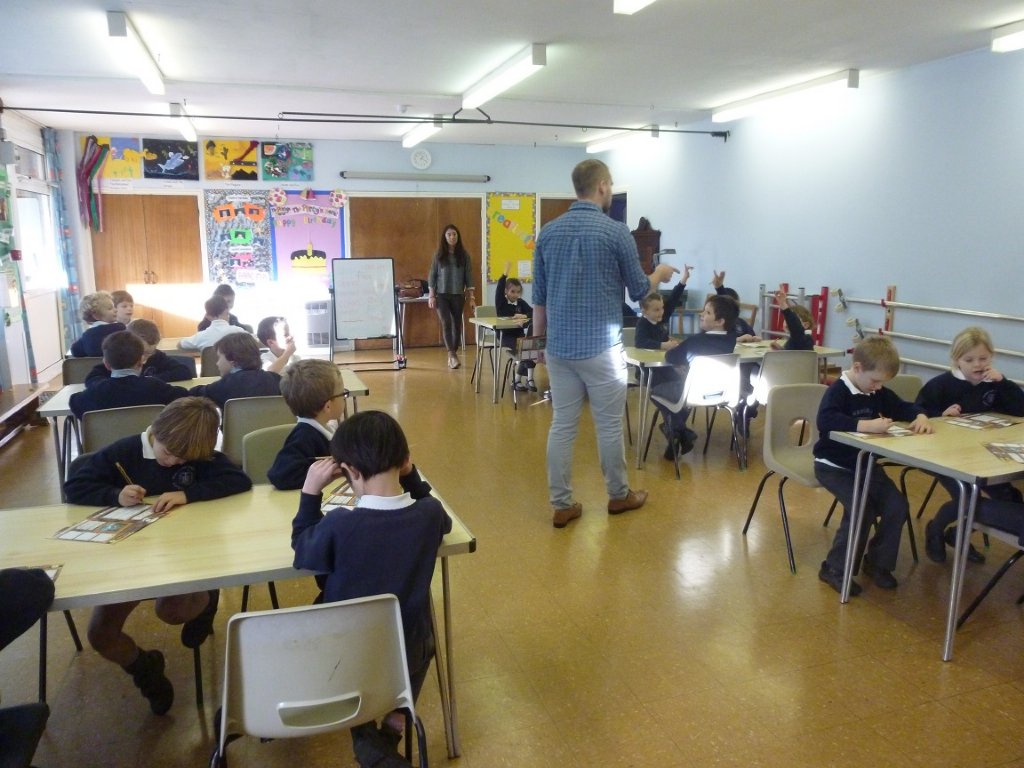 The term ended with us leading the family assembly. We talked, acted and sang about everything we had learnt during the half term, including creativity, Stone Age and Christmas.
Will next term be as busy ... we expect it will!