Home

Welcome to Newbold and
Tredington School
It was a great honour to be appointed as Head at Newbold and Tredington C of E Primary School in October 2014. As a member of the staff for many years, I am totally committed to the learning culture that we have developed at our school. We know that learning never stops, and we endeavour to develop this enthusiasm in every child and adult who is part of our school.
Newbold and Tredington C of E Primary School is a Church of England Voluntary Controlled school. We accept families from any faith and foster an inclusive ethos based on Christian values, which we believe are values for life.
Our school motto "Creating a chance to shine everyday" is a value that we treasure and promote throughout the school.
Children's achievement inside and outside of the school is celebrated at every opportunity.
Although situated on two sites we work as one school and come together each week for lessons and achievement assemblies. Both sites have fantastic outdoor learning environments, that the children access as part of the curriculum.
Being such a small school means that every child is known as an individual and ensures that the education provided by the school can match their learning needs. We follow the National Curriculum and our dedicated team of teachers plan lessons to make sure that children continually make progress. We are firm believers that learning should be fun and that all our children have the best opportunities to succeed at school and beyond.
We are very lucky at Newbold and Tredington to have strong community support. We have a very active PTFA who are constantly fundraising for extra bits. We are extremely grateful for the help we receive on a daily basis from parents and governors who give up their time to support us – reading with the children, sharing skills, accompanying us on trips and in many other ways. We also have numerous visits from the clergy, supporting lessons and leading collective Worship.
Visits to the school are highly recommended and we look forward showing you all that Newbold and Tredington School has to offer.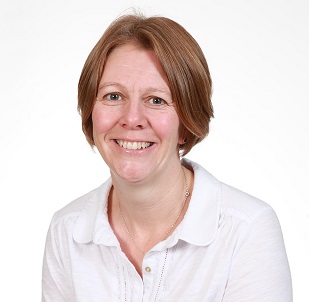 Many thanks,
Sam Welsby
Head Teacher
Our value this half term is
Forgiveness

.