No Nonsense Number Facts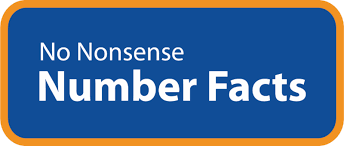 No Nonsense Number Facts
To help our children in the development of their mathematic fluency, our school ensures that key number facts are continally developed by using resources from the No Nonsense Number Facts. This focuses on using understanding of mathematical relationships and making connections between what is known and unknown, putting reasoning at the heart of teaching for fluency.
As well as this being in line with the aims of both the National Curriculum and of Teaching for Mastery, it will help build children's confidence around number flexibility.
Teachers run short sessions regularly to supplement the main mathematics delivery where appropriate so that the children become resilient and improve their response to mental calculations and agility.
To give an idea of the content for each year group, please see the general overviews below so that you are aware of the aims and expectations in order to help your child at home.