Reading
Reading at Newbold and Tredington C of E
Pupils learn to read easily and fluently through daily phonics in Key Stage One, regular reading to adults in school, reading partners and incentives to read at home.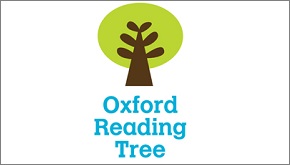 Once a child has achieved a standard of phonic competence, they move on to our reading scheme. This scheme is Oxford Reading Tree and is a graded scheme that supports reading confidence, encourages challenge and provides a variety of texts for children to enjoy as they move through school. Parents are expected to regularly listen to their child read, while school uses guided reading sessions to enhance deeper understanding of text. This is also supplemented by targeted 1 to 1 support where necessary.
At Newbold and Tredington, we have extensive library facilities and support and encourage a love of reading by completing and sending home reading record, entering competitions such as 'Read for my School' and supporting charities by reading e.g. by taking part in 'Readathon.' In addition to selecting good quality, exciting texts to support the children's learning, we encourage the sharing of good books by creating the chance to 'set books free' onto our Wild Bookshelf; children recommend good books with their peers.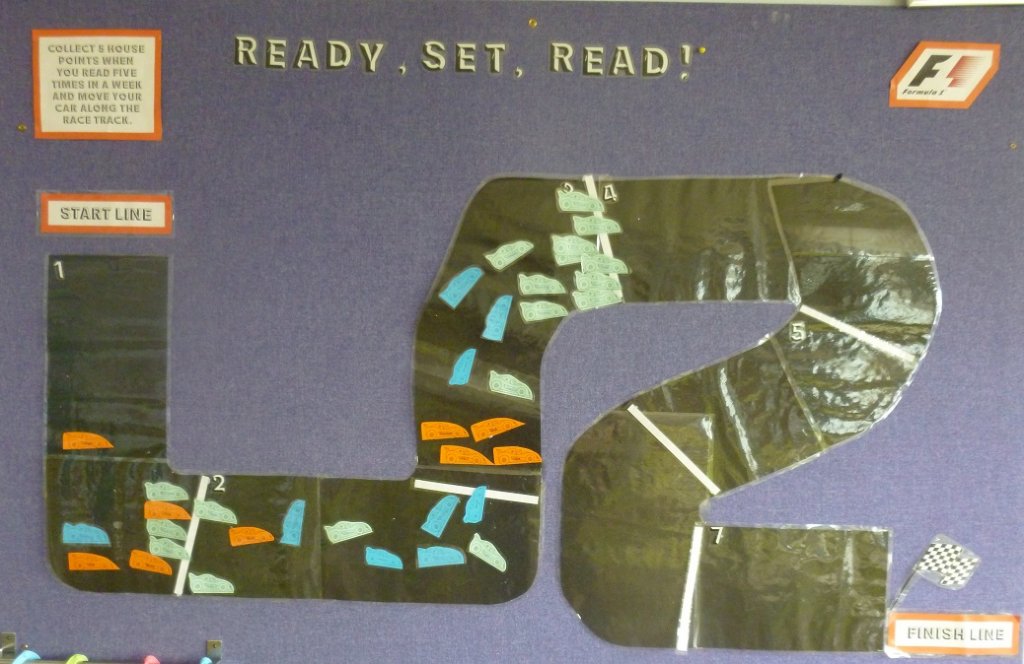 Children have the opportunity to win a book token half termly by reading 5 times in a week and moving along our whole school race track.
Pupils are exposed to a range of texts from their literacy heritage during their school career. Pupils look at class texts in more depth in English lessons.
Daily reading interventions are offered to children where necessary at both sites.