School Uniform
UNIFORM
We do expect the children's appearance to be smart. The children actually enjoy wearing their uniforms and take great pride in their appearance especially when representing their school.
SCHOOL SWEATSHIRT
WHITE POLO SHIRT
GREY/BLACK SKIRT
GREY/BLACK TROUSERS
SENSIBLE BLACK SCHOOL SHOES

PE
'HOUSE' T-SHIRT
GREY/BLACK SHORTS
PUMPS
PUMP BAG
TRACK SUIT FOR WINTER USE AND SWIMMING (OPTIONAL)
TRAINERS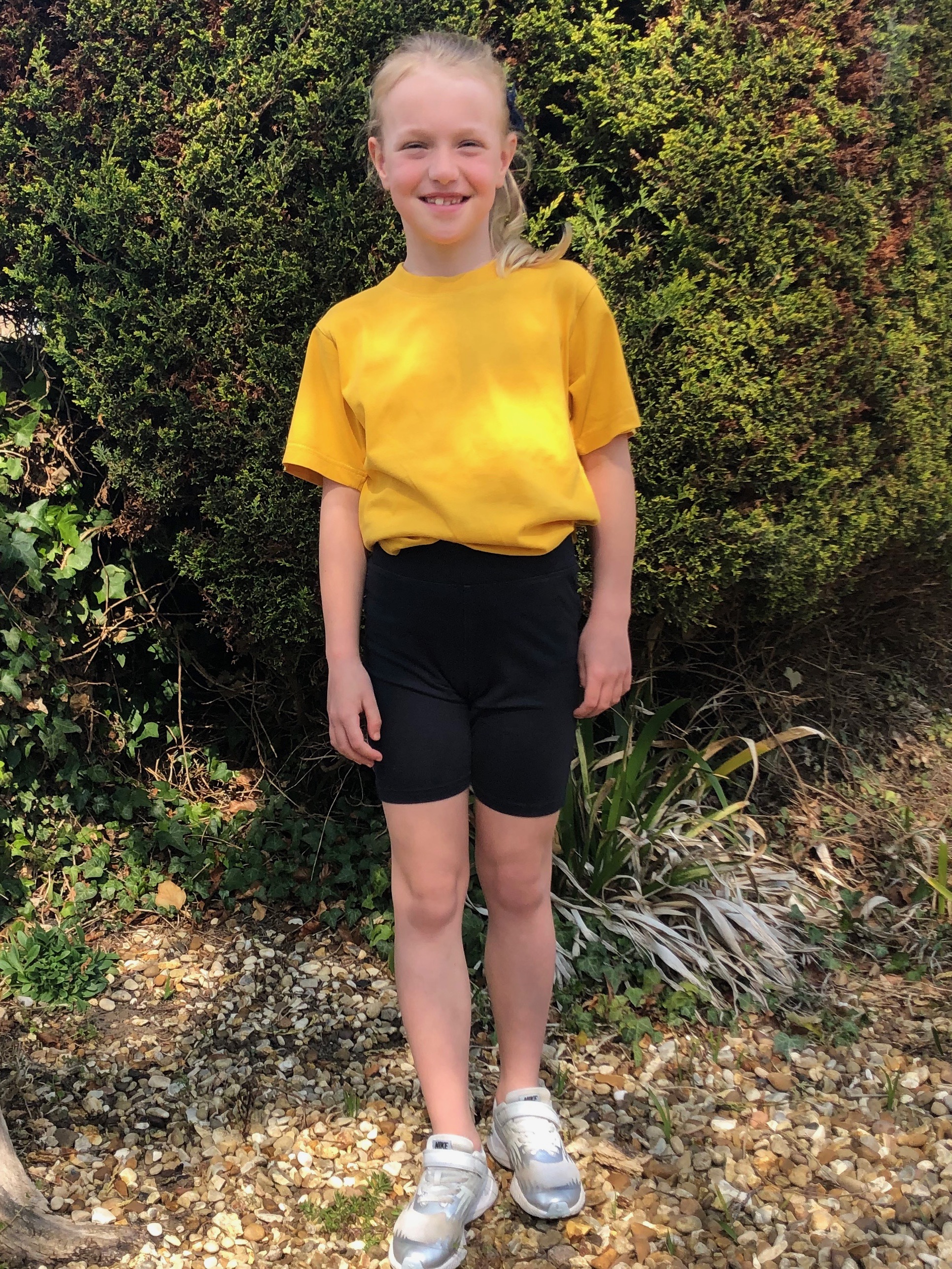 Please ensure all garments are named, including swimming towel.
No jewellery to be worn due to the health and safety risks.
Hair below shoulder length to be tied back at all times.
The web site to order school uniform is www.pbuniform-online.co.uk/newboldandtredington and there is a link below:
Pre loved uniform is available from the PTFA.