Spring Term
Spring Term With Ruby Class
We have had a busy term, learning all about people and different cultures. The children have been working so hard!
We started off looking at the different jobs people do to help us, from Lighthouse Keepers and the RNLI to nurses and the police. We had a great time finding out what they would wear. Then came something extra, food tasting for Chinese New Year. We did like it lots!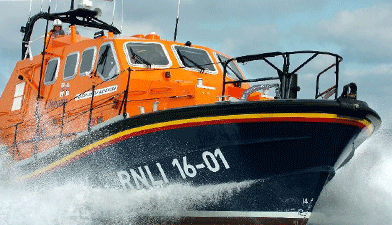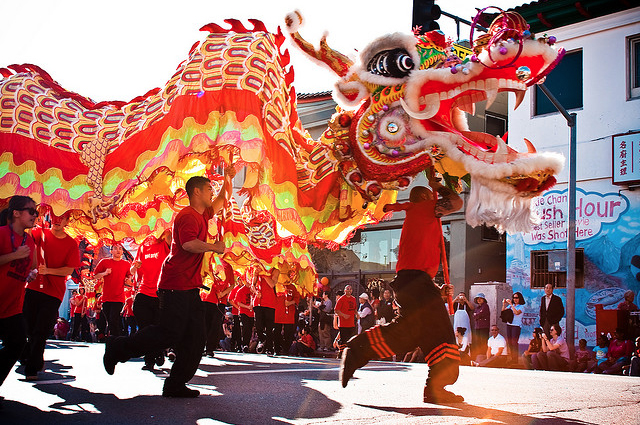 We looked at different ways of life in two different climates too in the second half term, looking at the continents of Africa and the Arctic Circle. We looked at what they wore and what their homes were like. We had to think of reasons why too.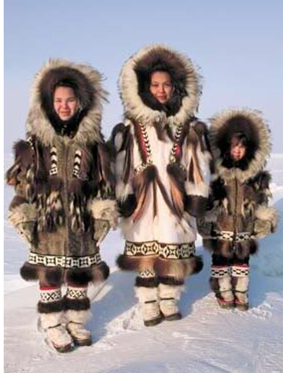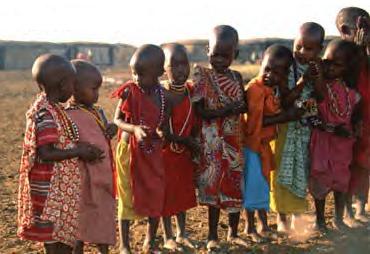 Here are some pictures of all the other things we have been doing this term. Writing instructions to make sandwiches, counting accurately, Class assembly.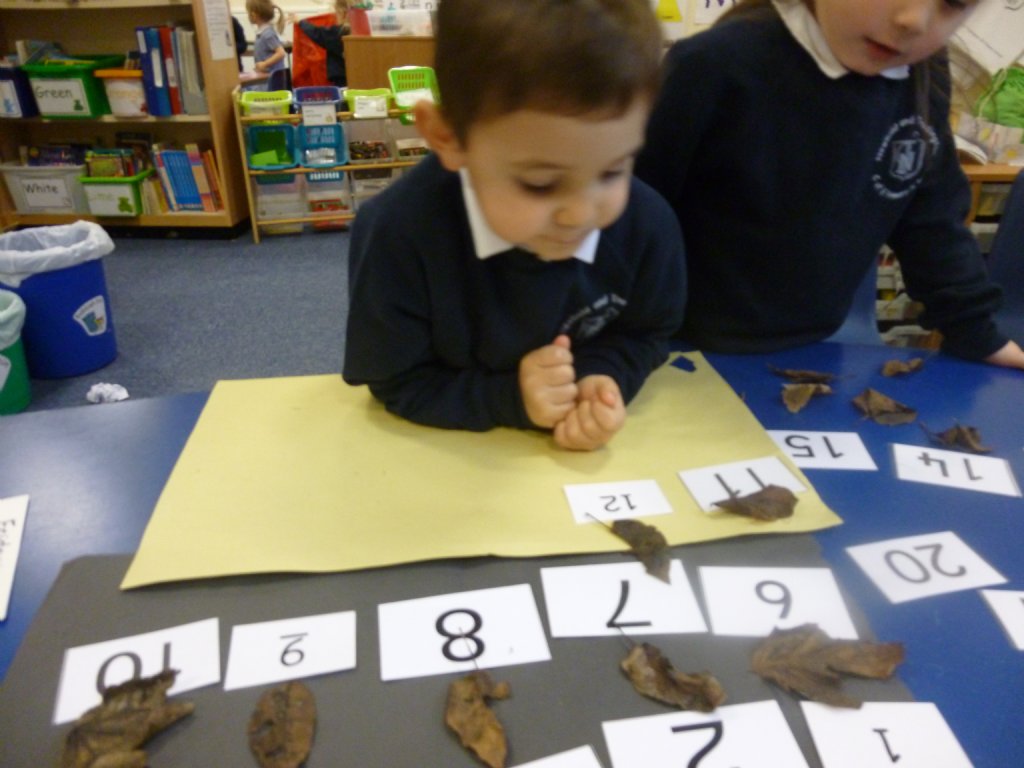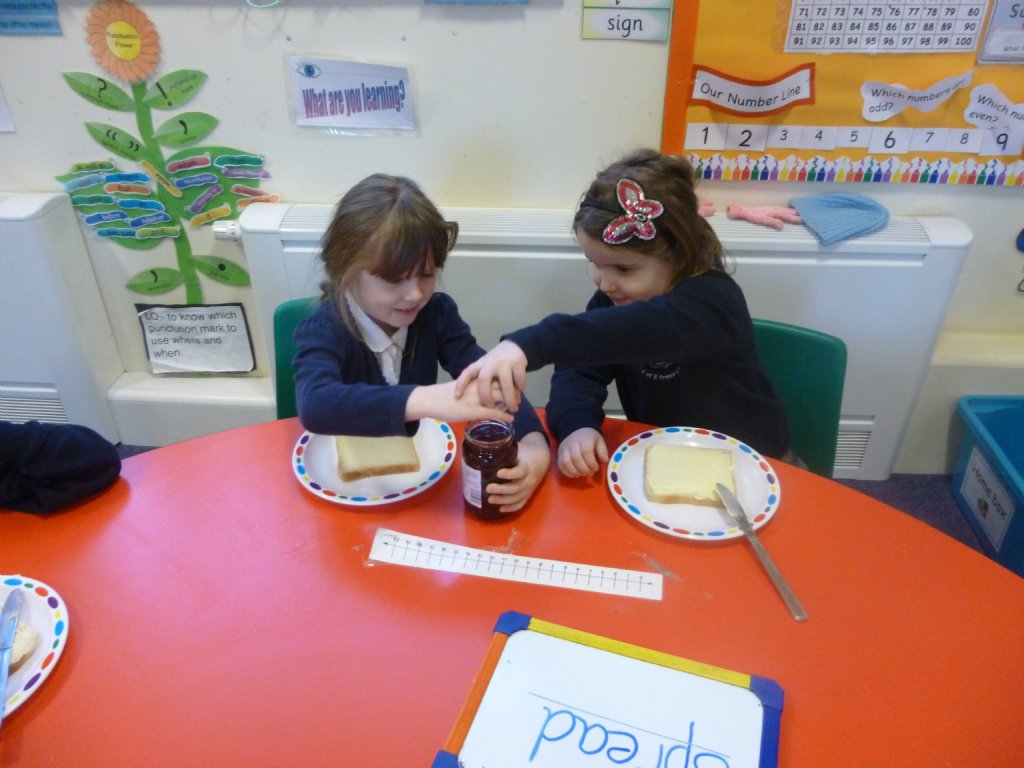 We had a great term and can't wait to get back in April for more!