Summer 2014
Summer Term With Ruby Class
We have had a busy term, learning all about Growth and Change. The children have been working so hard!
We started off looking at how things grow, planting and caring for beans and other plants that we had grown from seeds. We had a great time finding out where seeds would grow best - who would have thought they would germinate best in a cupboard!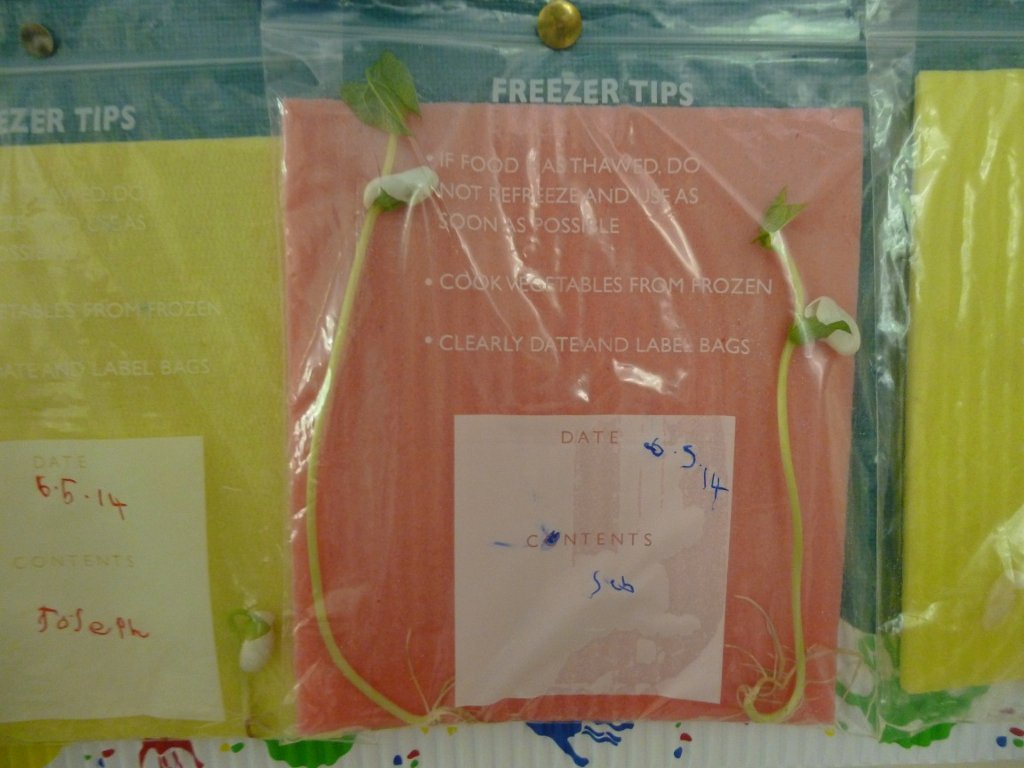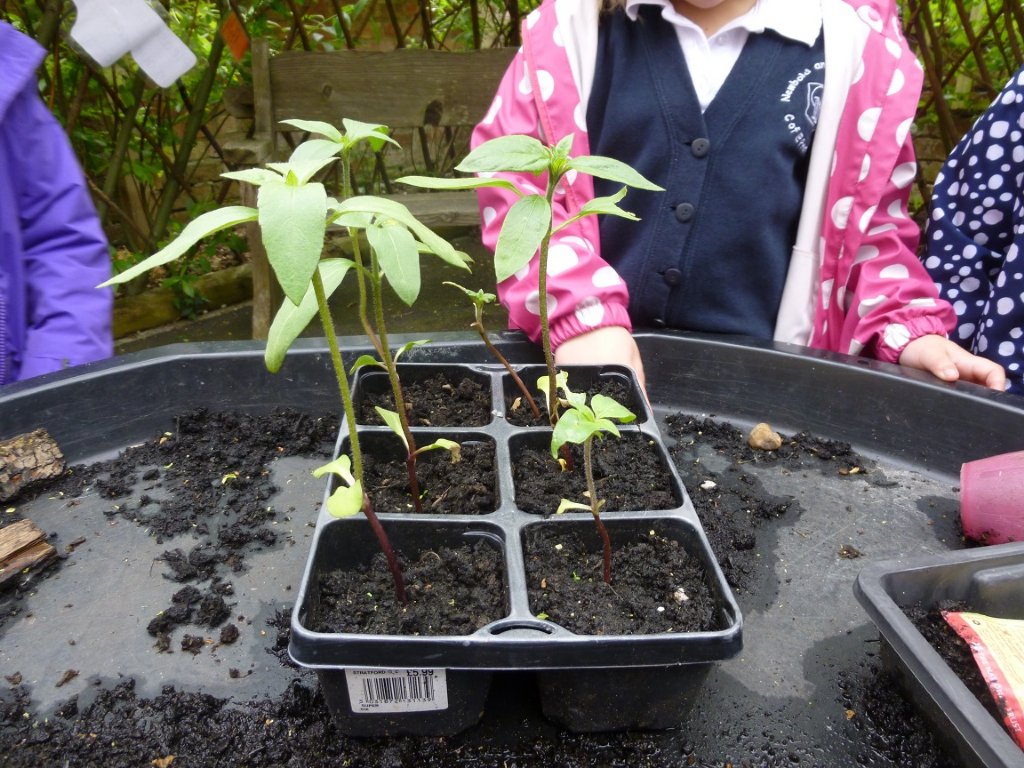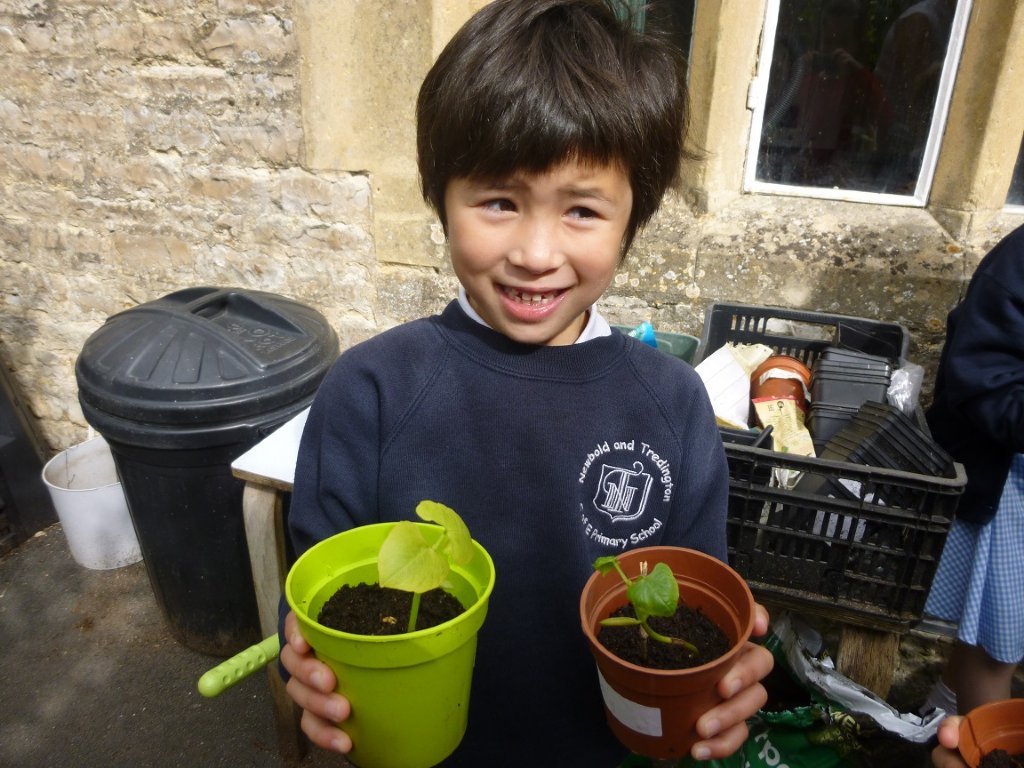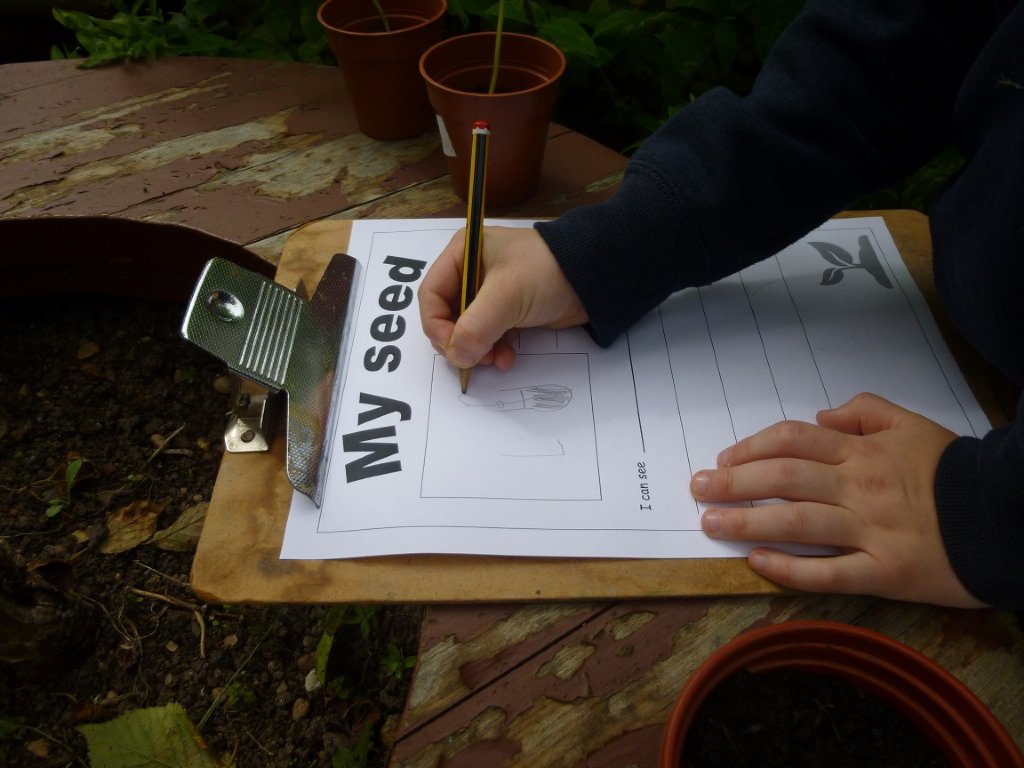 We measured their progress, but then ... disaster, the snails and slugs found them and many were munched.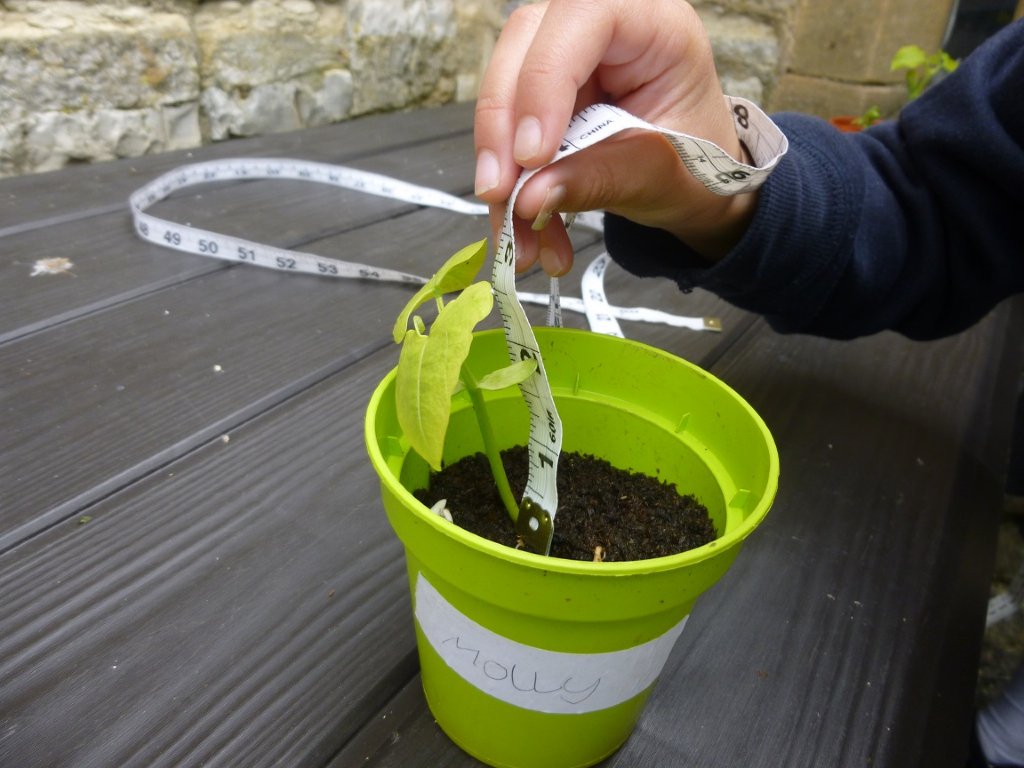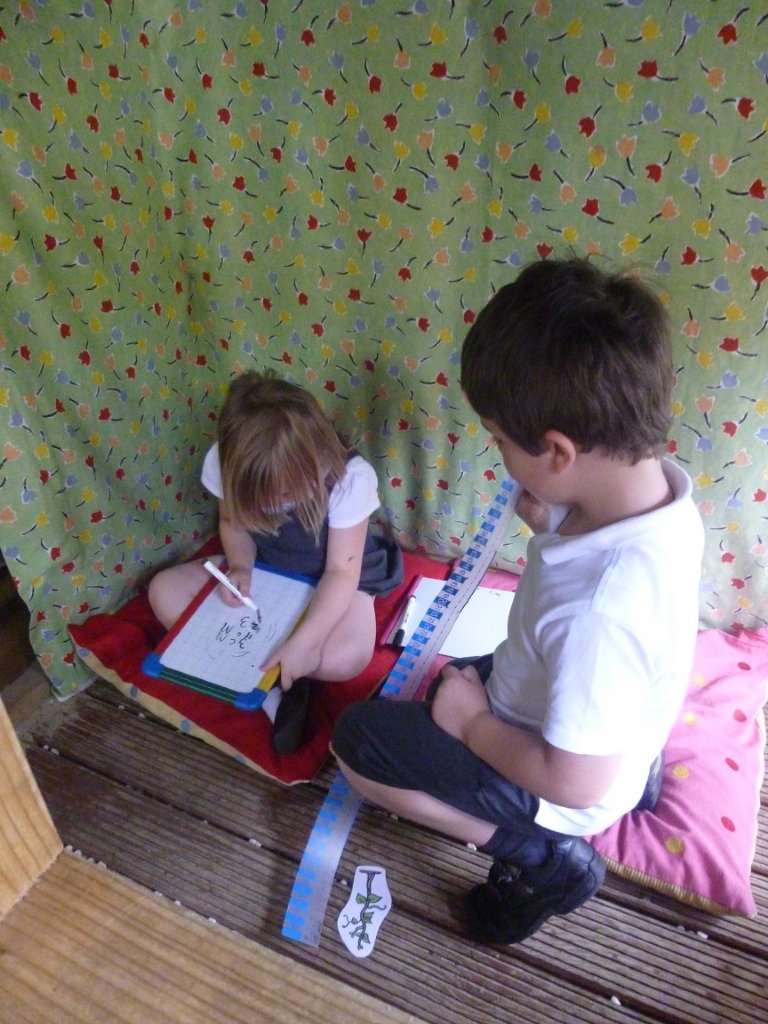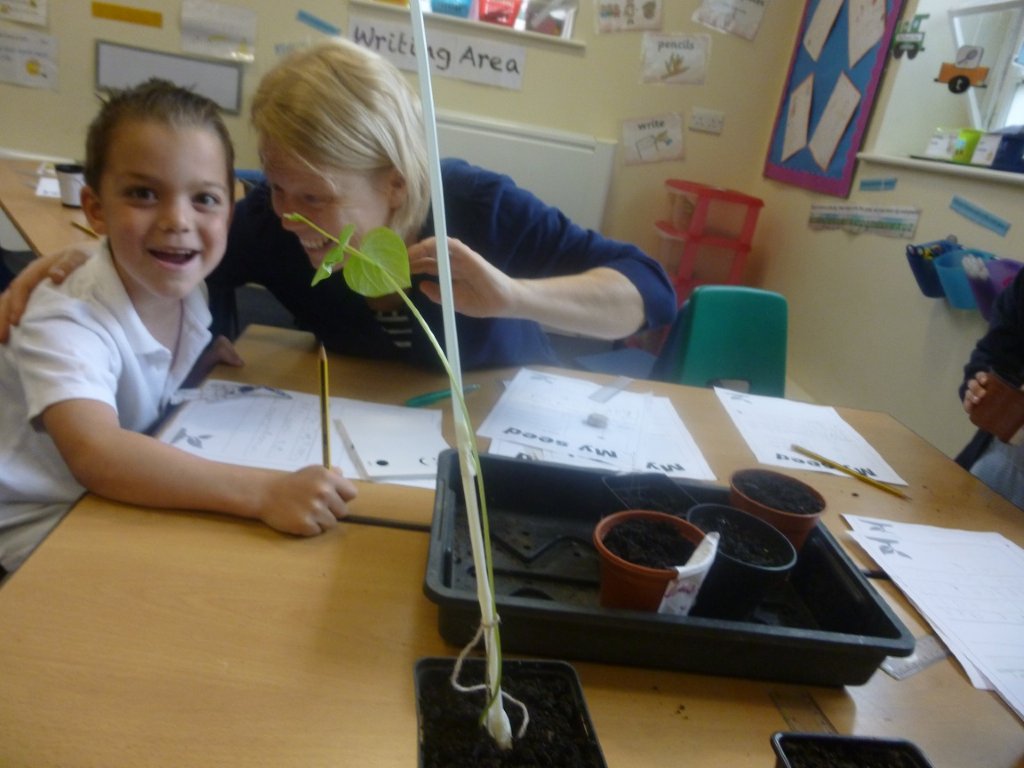 Yes, we did measure in cm - they're on the side being read! We worked really hard on our bean diaries too.
Here are some pictures of all the other things we have been doing this term. Class assembly, how we have changed, holidays, homes and places and how they have changed ....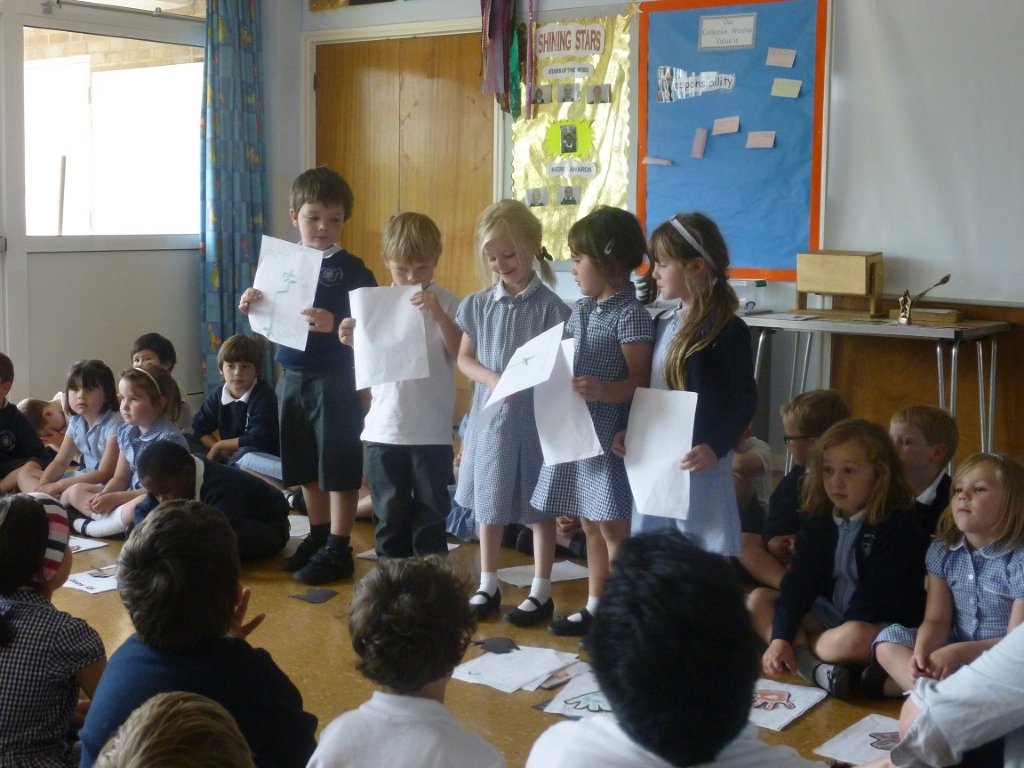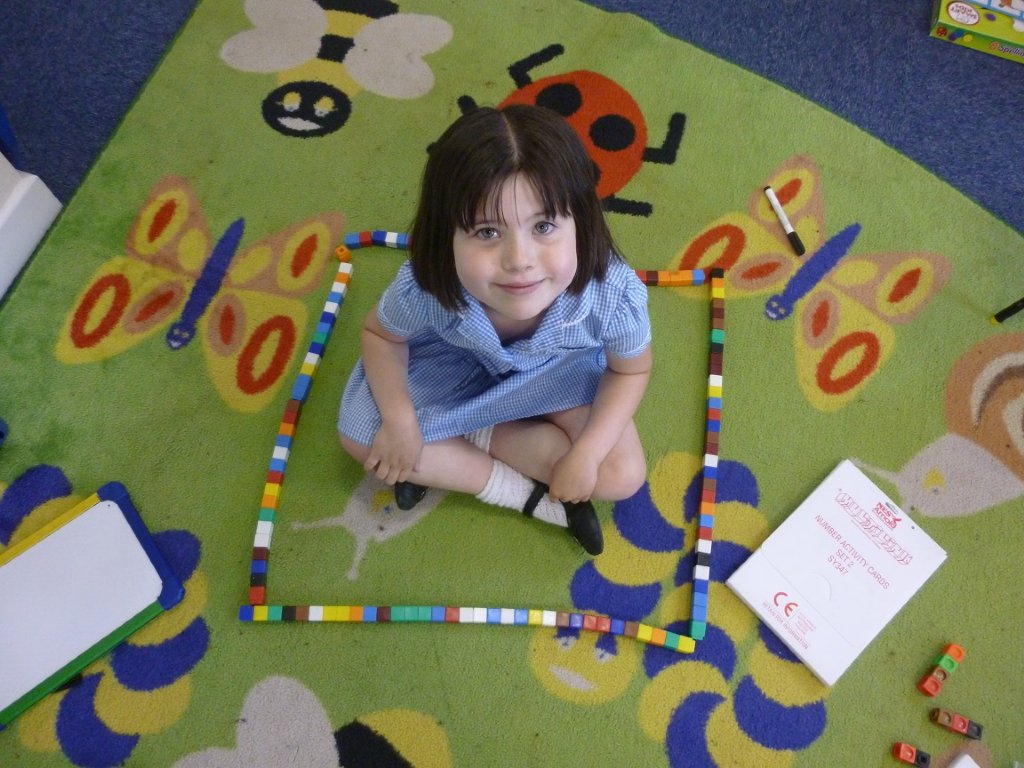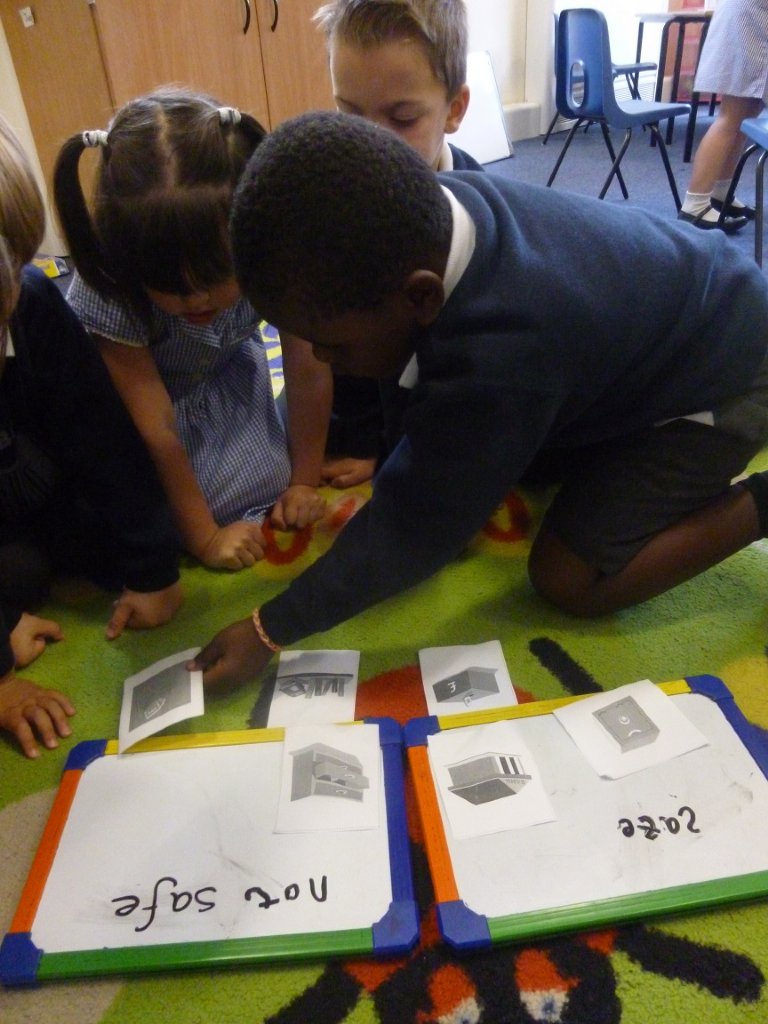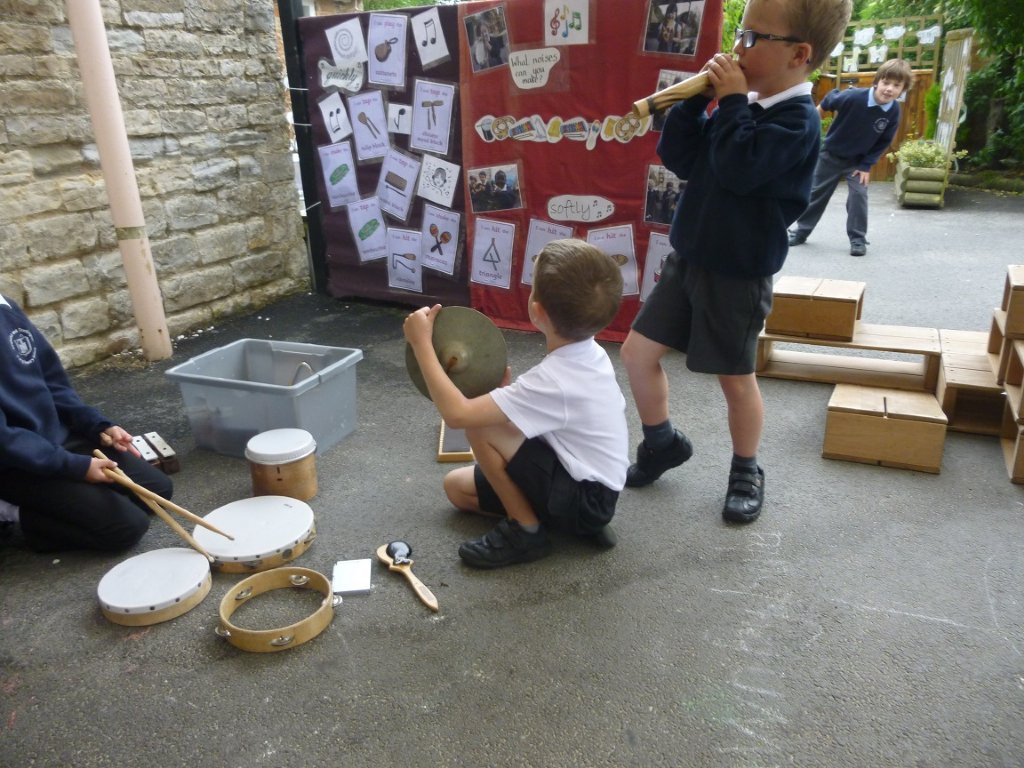 We had a great term and can't wait to get back in September for more!